Dear All,
It truly has been some hectic weeks to work on Mechanics/ HW/ Certification/ Design of Pavilion production. We like to share the progress of Pavilion. The biggest news is that we've regrettably decided to push Pavilion shipping date back a few months, around this Fall 2016 around August ~ September. We sincerely do apologize for the delay. We've encountered into unexpected roadblock during pre-production phase. We are working hard to ensure we will deliver you the highest quality speaker as quickly as possible.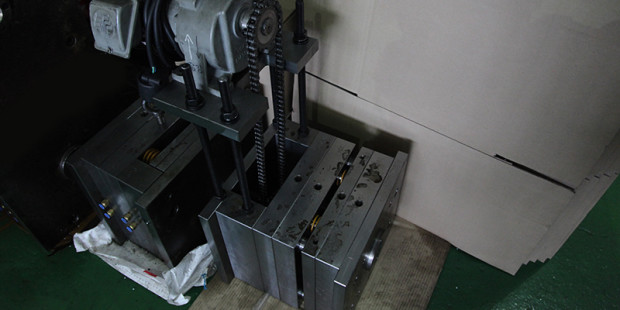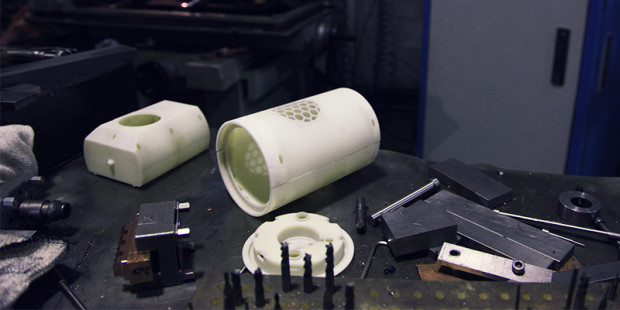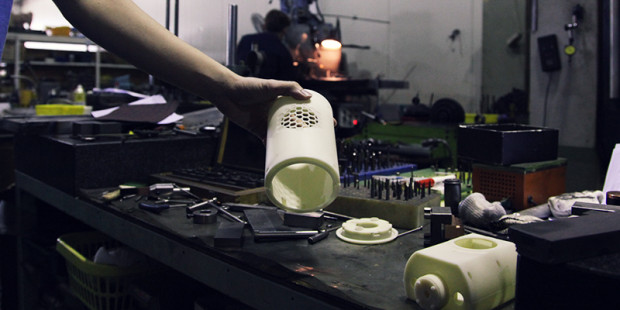 <Pre-Production Test Sample>
Mechanics - We did a pre-production run and a quality test on the housing parts of Pavilion. Fortunately(?), we found few unforeseen issues. One of the issues was the resin contraction after the injection. The dimensions of the parts were slightly off due to higher cooling contraction than what we expected. We are trying to solve this by getting the conditions right. 1/1000 of inches is important to us and we want to build best quality speaker with best condition.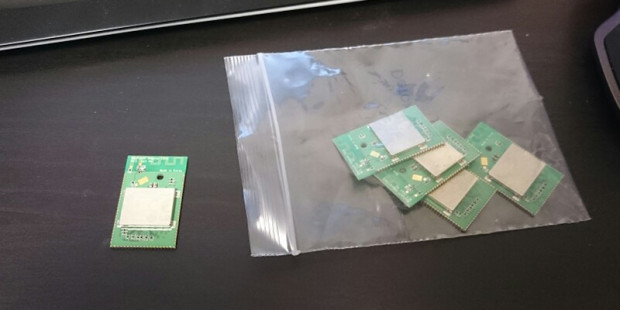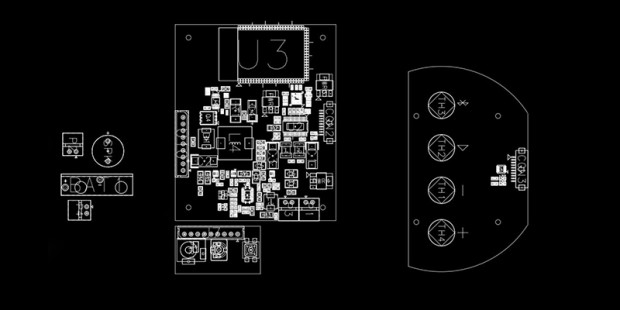 HW - Our team is currently working on the PCB and firmware. It took us a while to complete this drawing. We wanted Pavilion to be sound good so we used some of good quality chips with energy efficiency. We will be making our first PCB in about 2 weeks. Hope the samples comes our flawless. fingers crossed.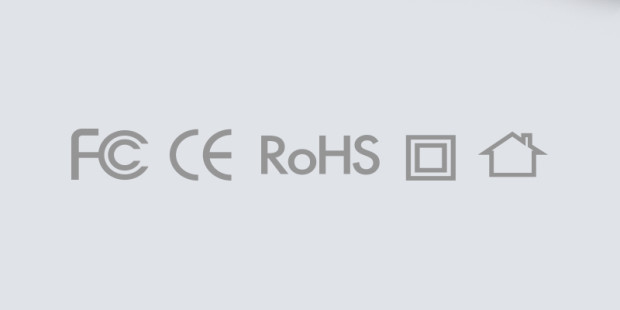 Certification- We are preparing to submit application to FCC, CE, RoHS and other applicable safety certification in order for us to ship Pavilion safely.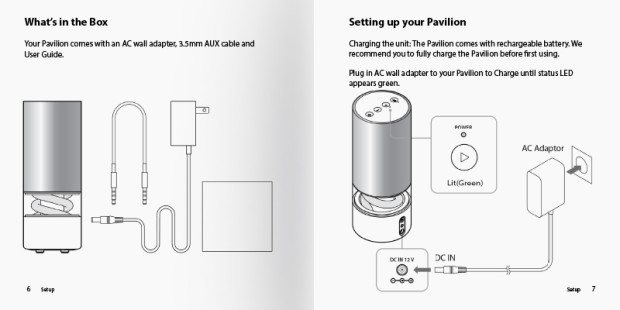 Package/Manual - We contacted one of the well-known package factory in Korea. They did some project with Samsung and LG. We are looking at number of options for a good quality package. Our major focus is on shock absorbing because Pavilion is not meant for the wild. We will try to find the best solution to prevent product damage during delivery. We also started making manuals/guide of Pavilion with its function explanation. We are currently improving technical information and revising some text so our backers can easily understand its function.
If you have a question or concern, please feel free to email us. support@hultdesign.com we will respond promptly. Thank you everyone for your patience and support. We will try our best to pull in the schedule to make it on time.
Thank you
Leave a comment